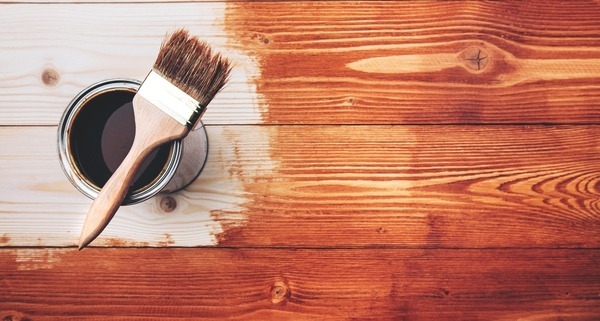 Deck Staining Illinois
Whether it is piles of snow or pounding rain, water can take a toll on the finish of a wooden deck. You can tell whether your deck stain is still protecting the wood if it repels water. If it does not, then it is time for deck staining Illinois.
Wooden decks require regular maintenance to preserve its grain, color, and longevity. All year round, your deck is exposed to rain, direct sunlight, snow, ice, and sleet. It is important to re-stain your deck to prevent the impact that these elements may have on the wood.
While a deck can serve as a great outdoor space for any home, many homeowners aren't aware of the benefits of deck cleaning, staining, and regular maintenance. Here are FOUR reasons why deck staining Illinois is key to making the most of your deck:
Property Value
Your deck serves as a natural extension of your house and therefore, regular cleaning is required to get the most out of it. A well-maintained deck can increase the curb appeal of a home and property value.
However, without proper care, decks can decrease the value of your property. A deck that requires extensive work to restore will draw negative attention and first impression of buyers. Luckily, RPW ProWash can provide regular deck staining Illinois and overall maintenance to keep your deck looking as good as new, while benefiting your overall property value as well.
Health & Safety
While green growths on your deck create an ugly look, they can also be hazards to your safety and health. Rain causes mold, algae, and mildew to spread on the surface of your deck. The deck's surface can become slippery and hazardous due to unwanted growths.
Algae and mold can cause serious health issues also. If your deck is in bad shape, do not be discouraged; you can count on us to restore your deck to its original state. The importance of deck cleaning, staining, and maintenance not only improves its appearance, but it also curbs the negative effects of growths, making your deck a safe outdoor space to relax and entertain.
Preventative Measures
Your deck does not have to be old to benefit from cleaning – in fact, there are several methods that can prolong a new deck. If you want to stain and/or seal your deck, investing in a thorough deck cleaning Illinois beforehand will pay off in the long run.
Having your deck washed and stained is a way to ensure amazing results that'll last longer, while also reduce the amount of maintenance needed in the future.
Deck Lifespan
The unpleasant and unhealthy growths on your deck are not only a health hazard, but they can greatly compromise and reduce your deck's lifespan. Your deck has a lifespan just like any other component of your home.
Due to its outdoor location, your deck is not spared from the elements of nature. The breakdown process caused by the sun's UV rays, rain, and moisture can wreak havoc if not treated properly. The effects of the weather are inevitable no matter the type of material your deck is made of, but there are ways to greatly increase the life of your deck.
Deck Staining Illinois
Do you need deck staining Illinois? Contact RPW ProWash today to request a free, no-obligation quote. Call us at (779) 348-3135 or fill out our online contact form.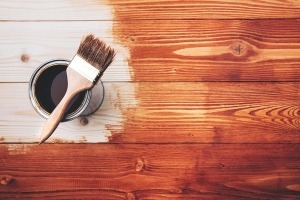 Deck Staining Illinois
https://rpwprowash.com/wp-content/uploads/2020/08/shutterstock_250679806-1.jpg
400
600
Denise Farley
https://rpwprowash.com/wp-content/uploads/2013/09/pressure-washing-roofs-decks-driveways-homes.png
Denise Farley
2020-08-31 13:47:28
2020-08-31 13:47:28
Deck Staining Illinois