Driveway Washing
Driveway Washing Rockford.
Do not let your home have the dirtiest driveway on the street! Call our driveway washing professionals from RPW ProWash for help. For most homeowners, the driveway is the first thing that visitors will see when they visit their homes, and if the driveway has become filthy over the years with dirt, mold, or other stains, it can damage the aesthetic of the property, no matter how much care you put into maintaining it.
There is a Solution
Fortunately, there's a great solution to this issue. With our professional driveway washing Rockford, you can get the best service you need to clear away all of the accumulated dirt and grime that might be marring the beauty of your home completely, giving it a spotless clean that keeps the driveway looking its best, and helps to protect it from damage as well.
Driveways see a lot of use and suffer a lot of abuse as well. You may have many vehicles going up and down the driveway every day, and any time you park on your driveway, there's a risk of chemicals or oil dripping from the car and leaving a stain. If you aren't careful to take care of your driveway, it could soon become dingy, dirty, and riddled with stains.
We are experienced
Our highly trained technicians at RPW ProWash have the skills and experience need to get rid of the hardest stains from your driveway:
Tire marks
Oil
Brake fluid
Transmission fluid
Hard water stains
Asphalt
Rust
Mold
Dirt
Paint
Mildew
Ideally, you should call us as soon as you notice any stain on your driveway, to prevent it from setting in more permanently. However, it is never too late to call us for help to remove the stain—it may take more effort and time to remove.
Why Invest in Professional Driveway Washing
Pressuring washing your driveway is a task that you might consider tackling yourself. However, you're better off investing in the professional driveway washing from RPW ProWash because our service is:
1. Safer
You are putting your safety and that of your property at risk when you attempt a DIY pressure washing job. Without proper training and equipment, you risk injuring yourself or damaging your driveway by using the wrong cleaning agents, water pressure, or water temperature.
With our professionals on the job, you do not have to worry about any of this. They know the correct techniques and equipment for keeping themselves and your property safe.
2. Cheaper
Our services are affordable, especially compared to the money and time it would take to buy your pressure washer and clean your driveway. And of course, professional driveway washing Rockford is far less expensive than replacing the driveway entirely to make it look like new.
3. More Effective
With our commercial grade truck-mounted equipment, we can clean deeper and faster than you could on your own. You will also get the benefits of our expertise when it comes to choosing correct cleaning agents for getting rid of different types of blemishes such as grease, gum, rust, and oil stains without damaging the driveway.
Driveway Washing
Are you ready to give your driveway a makeover? Call us today at (779) 348-3135 or fill out our contact form for a free quote. We are confident you will find our service second to none and our prices fair and affordable. We will not leave until you are fully satisfied with the cleanliness of your driveway!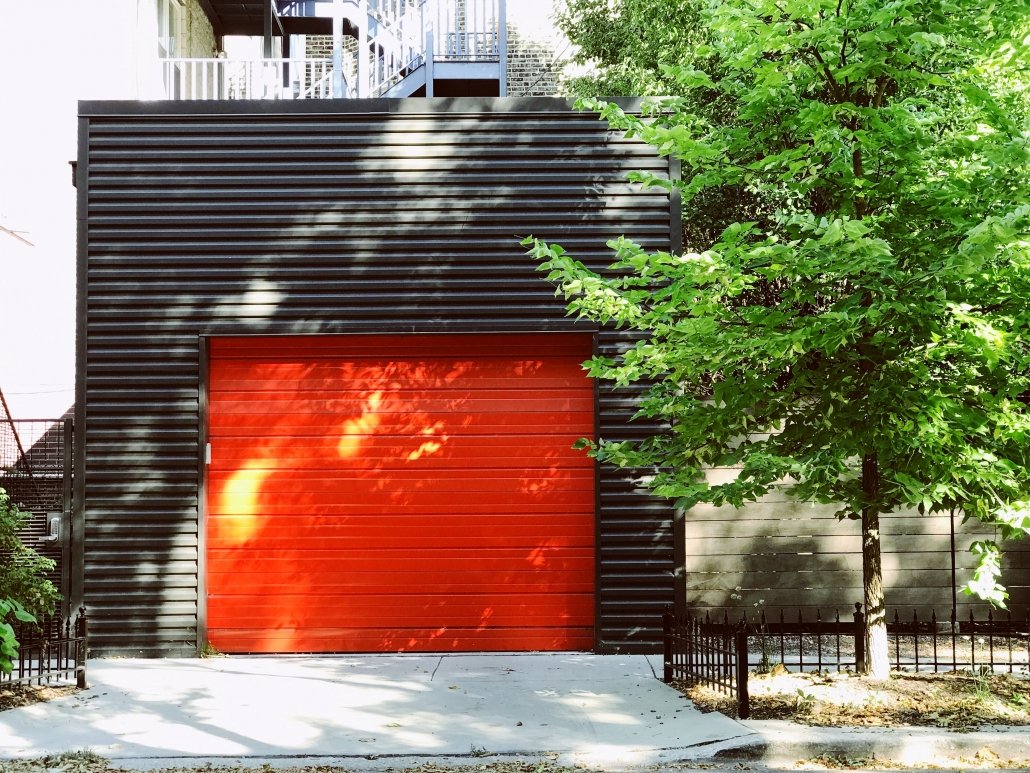 Driveway Washing
https://rpwprowash.com/wp-content/uploads/2019/06/brandi-ibrao-1140356-unsplash.jpg
3024
4032
Denise Farley
https://rpwprowash.com/wp-content/uploads/2013/09/pressure-washing-roofs-decks-driveways-homes.png
Denise Farley
2019-06-20 13:21:11
2019-06-20 09:39:49
Driveway Washing