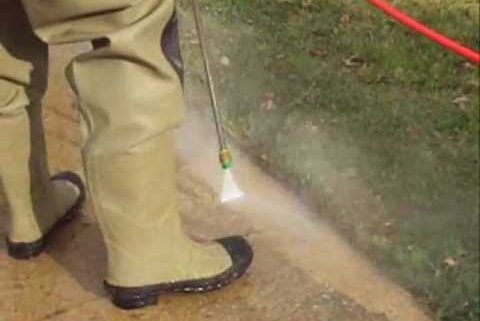 Professional Concrete Cleaning Using A Pressure Washing Company
For most people, they should do cleaning by themselves since it is considered an easy job. However, people have come to understand that cleaning concrete surfaces and walls is harder than they could imagine and handling them like other chores or work does not produce the same results. It is quite common nowadays to have professional concrete cleaning that involves the use of pressure washers. The essence of professional concrete cleaning is to preserve the value, beauty and increase the service time of the concrete. Although it is possible to clean concrete on your own using a pressure washer, it is advisable to have it done by a professional pressure washing company for the best results.
The Process Of Concrete Cleaning
Most pressure washing companies have a more or less same method of concrete cleaning. They start by prepping the surface or wall that is to be cleaned. This is done by removal of any obstacles on the way, covering exposed electrical wires and covering nearby vegetation that may be affected. After this, the staff from the company need to first test the pressure washer by using it on a small area at first so that they do not used too much pressure that is difficult to handle. Concrete surfaces and walls that are heavily soiled may require more pressure and high water flowing rates. Thereafter, the concrete cleaning begins by dealing with a section at a time to ensure that all the parts are properly cleaned. The water is normally mixed with a detergent to remove all sorts of dirt.
Why Use A Pressure Washing Company
There are some basic tips that the pressure washing company considers; the most important is to have the appropriate equipment that preserves your concrete and does not destroy it. This is why it is advisable to use a company instead of doing it by yourself.
They are also aware of the right detergents to be mixed with the water, for instance, bleach is not a conducive agent for concrete surfaces. Moreover, hot water is the best to use as it removes even the toughest stains such as oil and grease. The company staff are also at a better position to handle the hot water and high pressure in order to avoid injuries since they have undergone training and have the necessary skills for this work.
What To Consider When Hiring A Pressure Washing Company
Depending on your location, there many companies that offer professional concrete cleaning. However, if you want your concrete to remain spotless and in good condition, you will need to select the best of them all. Below are a few tips that can be helpful as you select a conducive pressure washing company;
• If the company is certified and registered
• The charges for their services
• The equipment that the company uses
• Whether the company has insurance for damages and injuries
• If the company has good references
• The training of the personnel
Conclusion
Concrete cleaning is very advantageous if you value cleanliness and the look of your concrete surfaces; to achieve this, seek the services of a professional pressure washing company near you.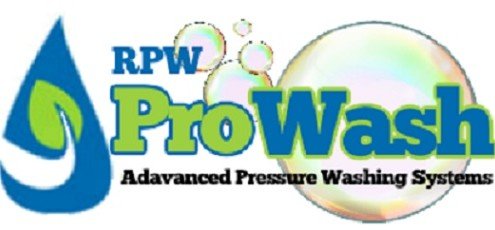 https://rpwprowash.com/wp-content/uploads/2016/07/hqdefault.jpg
360
480
WashPro
https://rpwprowash.com/wp-content/uploads/2013/09/pressure-washing-roofs-decks-driveways-homes.png
WashPro
2016-07-14 08:00:54
2016-07-07 13:20:07
Professional Concrete Cleaning