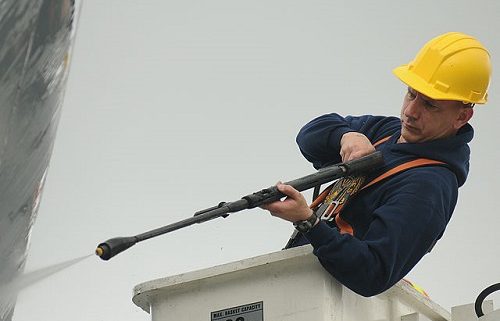 Commercial Power Washing
You can probably consider thousands of things which you and your staff should be doing instead of wasting many hours to power wash the exterior of your commercial property. By using a commercial power washing service, you can save a lot of time.
Professional power washing companies can do the same job in a quarter of the time at an incredibly affordable rate. By the time you finally preparing for cleaning an exterior yourself, you'll realize that you get less than expected results.
For only a few dollars, you get the high-quality service from the best power washing agency in the business, and you get a clean exterior which looks excellent for an extended period. You stand to benefit a lot from hiring an experienced commercial power washing service such as RPW ProWash.
Advanced Commercial Power Washing Equipment
Anyone can go out and rent or purchase a power washer, hook it all up themselves, spray down the exterior, and remove some grime. But the truth is, hardly, if ever, any commercial property owner fully satisfied with results.
In the long run, nothing compares with the types of clean which you can get from a professional and professional power washing contractor. This is because they have the experience, the knowledge, and the equipment which can produce excellent results.
Face it; there is nothing more inspiring than a specialist that not only knows what they are doing but is also prepared to do it. A reliable power washer always comes with the right equipment to handle any condition which might arise once they start the job.
Grime and concrete stains on the siding will disappear for good. The results last since the techniques and equipment are the best to get the job done entirely.
Professionals use the most advanced exterior cleaning products and equipment in the industry. You can rest assured that work will get done right with incredible, long-lasting results. There is only no comparison to what RPW ProWash can do for your property.
Protects Your Property
One of the greatest advantages of hiring a professional is that they'll know how to get the work done without any damage to your commercial property. Commercial power washing entails the use of techniques which do not damage the siding, roofing, wood materials, or concrete of your building's exterior.
If you do not know what you are doing, you can easily damage any concrete, vinyl, wood, or hard plastic surface. This is particularly true if the surface is painted.
A seasoned, experienced professional knows the proper methods and tactics to use to clean any surface safely without any harm. Most warranties and insurance do not cover self-imposed damages to your commercial property, so do not take the risk. Hire a qualified power washing company such RPW ProWash Northern Illinois, and Southern Wisconsin to do the best job to protect your business assets.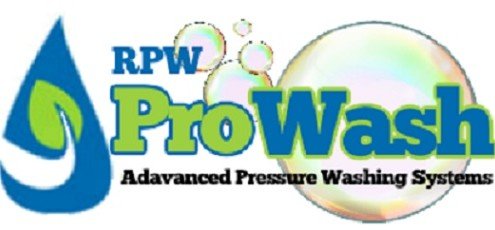 https://rpwprowash.com/wp-content/uploads/2017/08/US_Navy.jpg
357
500
WashPro
https://rpwprowash.com/wp-content/uploads/2013/09/pressure-washing-roofs-decks-driveways-homes.png
WashPro
2017-08-16 08:00:45
2021-05-20 00:43:00
Commercial Power Washing Northern IL