Hood Filter Cleaning Service
A kitchen hood, also known as a range hood or exhaust hood, is an often overlooked, but vital appliance in a commercial kitchen that's secured above the stove or cooktop to remove airborne grease, combustion products, smoke, fumes, heat, and steam from the kitchen when cooking. Whether you have electric, natural gas, or propane appliances in your commercial kitchen, there are many benefits of having regular hood filter cleaning service Rockford, including a clean and well-maintained range hood, improved air quality, removal of grease, and added task lighting in your workspace.
The range hood in your kitchen will last longer, look better, and function for years to come if you take good care of it. Cleaning and maintenance of a range hood are vital for its function and longevity.
For effective and safe operation of your business, ensure you hire a professional to clean, maintain, or if necessary, replace your commercial range hood filters regularly.
Having a trusted and experienced kitchen exhaust cleaning company, such as RPW ProWash, for your routine filter maintenance is the best way to ensure your hood filters remain in good working condition to maintain high standards of safety, cleanliness, and hygiene.
Benefits of Cleaning or Replacing Kitchen Hood Filters
Consider cleaning, maintaining, or replacing (if necessary) your kitchen hood filters routinely to:
Ensure optimal grease extraction
Prevent grease from dropping from the filter onto the cooking surface
Get rid of grease to ensure effective airflow and filter performance of the exhaust
To prevent grease buildup in the filter media to avoid the risk of fire
Ensure long-term optimal performance of the exhaust system
How Often Should I Replace Kitchen Hood Filters?
The type and hours of your cooking determine the frequency at which you should replace your kitchen hood filters.
For instance, if you run a busy restaurant, do a lot of deep-frying, charcoal grilling, and/or wok cooking, then you'll need to replace your hood filters more regularly to ensure optimal performance and safety.
Choosing The Right Hood Cleaning Company For Your Commercial Kitchen
Regular cleaning of your kitchen exhaust system is vital for maintaining a safe and efficient cooking operation. The fire codes, as outlined in NFPA Standard 96, also require operators of a commercial kitchen to ensure that the duct system and hood filters are always kept free from excess grease buildup.
Simply cleaning your hood filters won't adequately get rid of grease buildup from fans or ductwork, and NFPA standards require that cleaning is done by qualified and properly trained professionals.
So, what should you look for in a hood filter cleaning service Rockford?
First and foremost, it's recommended that you hire a hood filter cleaning company that strictly adheres to National Fire Protection Association (NFPA) 96 standards because this will ensure your operation is safe and fire code compliant.
Whether you are just beginning your search or you have already hired a hood cleaning company, here are some of the things you can expect from a professional and reliable range hood cleaning service.
Wrapping of your kitchen appliances and equipment in plastic to protect them during the cleaning process
The lead technician will visit the establishment to meet with the owner or business manager (or similar leader) and walk through the facility and outline the steps involved in the cleaning process
Service stickers should be put on the hoods to show the cleaning company, date of cleaning, responsible technicians, and any areas not cleaned.
A degreasing foam and power washing should be used for cleaning
The cleaning company should provide photos of the entire system for the restaurant management to review – this report should include any system deficiencies identified and/or challenges encountered
Cleaning operations should include all ductwork, checking and cleaning all fans (and doing repairs if necessary), hood filter and grease-catcher cleaning and re-installation, and all requisite setup and cleanup (such as protective plastic).
Today, many companies offer kitchen hood cleaning services. It's up to you as the restaurant owner or manager to make an informed decision to ensure you keep your business safe and code compliant.
The best way to evaluate a hood filter cleaning service is to ask specific questions about their cleaning process – ensure the process is as thorough as possible, and they should be willing to provide a full report and photos of their work.
Ensure that you properly maintain your hood ventilation system to drastically reduce the risk of fire in your restaurant, and increase the longevity of your kitchen appliances and equipment. Enlisting the services of a professional, reputable, and certified kitchen exhaust cleaning company is not only to meet NFPA standards but is also for the good of your entire business.
Safe & Grease-Free Work Environment
Our entire kitchen exhaust system cleaning includes digital photos which are taken before and after each cleaning. One of our IKECA certified exhaust cleaning specialists will inspect the photos taken, and report any problems or system abnormalities to you.
You can also request the photos of your system cleaning to be sent to you via standard mail or email.
We Keep a Record of your Cleaning
We will keep a record of the cleaning frequency of your establishment and our scheduling team will contact you to set up future services. We will schedule your kitchen exhaust cleaning service at a convenient time to avoid disrupting your business operations.
For safety, efficiency, and customer convenience, we often assign three technicians to every crew to do the cleaning. Feel free to contact us today to schedule exhaust cleaning for your restaurant.
Commercial Kitchen Exhaust Hood: Cleaning & Degreasing
For more than 25 years, RPW ProWash has been providing kitchen exhaust cleaning and other commercial cleaning services to restaurants, and other commercial facilities in Northern Illinois, and Southern Wisconsin.
Proper cleaning and degreasing of your commercial kitchen exhaust system regularly help to significantly reduce the risk of fire in your establishment. Kitchen exhaust cleaning and maintenance is also a requirement of municipalities and insurance companies for restaurants and other commercial establishments.
We use several different techniques for our vent hood filter cleaning service to ensure your entire exhaust system is grease-free and meets NFPA 96 standards. Every exhaust hood cleaning is well-documented with photographs of your entire system before and after the service as well as a service report that outlines any problems with your kitchen exhaust system that need special attention.
Hood Filter Cleaning Service
Are you looking for a hood filter cleaning service Rockford? Contact RPW ProWash today at (779) 348-3135 or fill out our online contact form to get a free quote.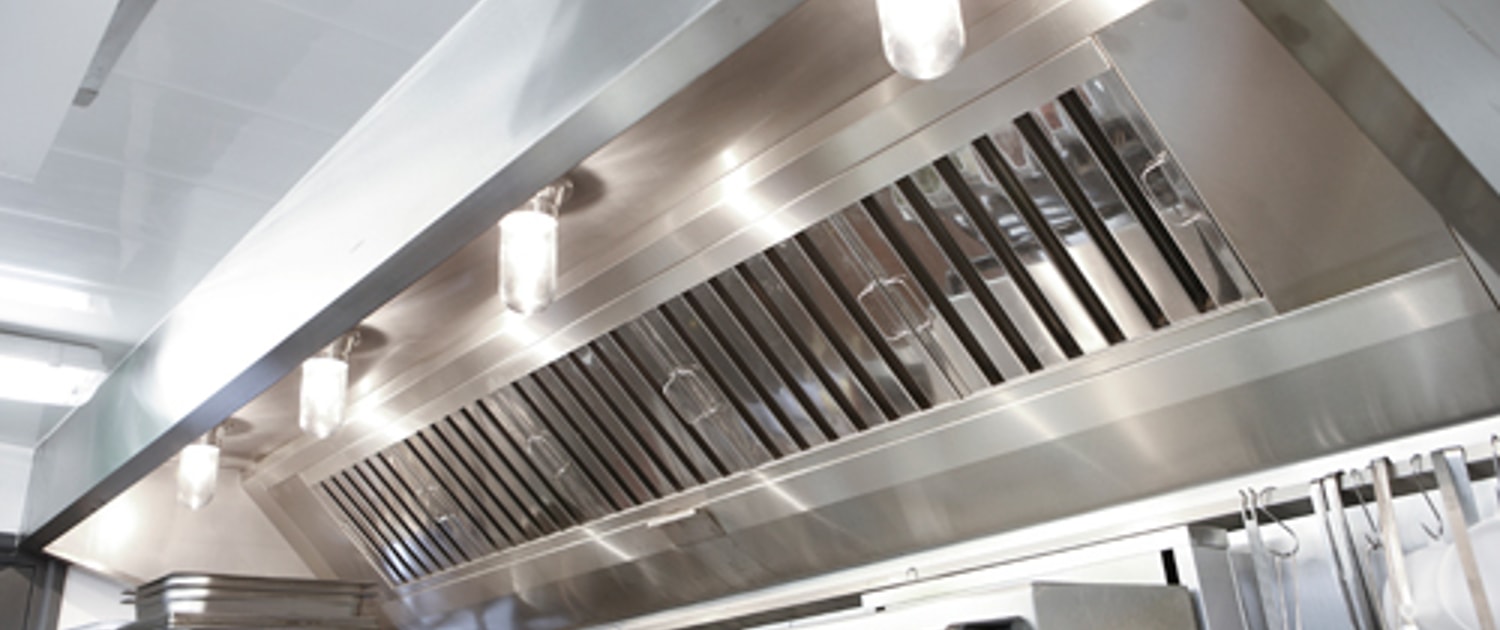 Hood Filter Cleaning Service
https://rpwprowash.com/wp-content/uploads/2021/07/hoodfilter-min.jpg
630
1500
Denise Farley
https://rpwprowash.com/wp-content/uploads/2013/09/pressure-washing-roofs-decks-driveways-homes.png
Denise Farley
2021-07-31 23:40:23
2021-07-31 23:40:23
Hood Filter Cleaning Service