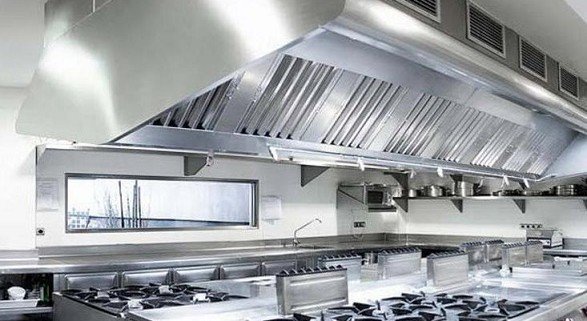 Commercial Kitchen Filter Cleaning Service
Having your kitchen filters cleaned and maintained professionally is easy, with RPW ProWash's kitchen filter cleaning service in Rockford, IL. Improperly maintained or dirty kitchen range hood filters are not only unsightly, but they are also very dangerous.
Without regular filter cleaning and exchange, professional exhaust and canopy cleaning, thick fatty grease build up affecting the performance of your kitchen's exhaust system severely. Routine kitchen exhaust system maintenance, performed by a cleaning professional, is vital for an effective and safe operation of each commercial kitchen.
Unmaintained exhaust systems affect the operating environment of your kitchen, increasing safety and health risks. Therefore, they can lead to devastating kitchen fires, air pollution, breaching of US standards, and rejected insurance claims.
Do not let your kitchen become a risky business, contact RPW ProWash for professional kitchen filter cleaning today.
Why Choose RPW ProWash
RPW ProWash has over ten years' experience in the cleaning and maintenance of kitchen filters. Over that time, we have built our reputation on high-quality products and superior service. We provide certifications of services provided in case of insurance claims or routine inspections.
Our team of cleaning professionals use specialized equipment to ensure the highest standards of cleanliness and hygiene. We have a lot of experience in the maintenance of commercial kitchen filters.
We come to you at your convenient time, and we carry out all work promptly with minimum disruption to your business.
Benefits Of Using Our Kitchen Filter Cleaning Service In Rockford, IL
Relieves the burden on your staff
Clean filters maintain the strength of the airflow
No risk of grease contamination to your drainage system since we confine the entire process to our vehicle
Routine cleaning that reduces fire risk
Routine cleaning of filters reduces soiling of the extract system that may reduce the frequency of cleaning the whole system
Routine filter exchange and cleaning is the best way to keep your kitchen filters clean and to perform at their best. That is where the team at RPW ProWash come in.
Recommended Filter Cleaning Schedule
Your business, your commercial kitchen, and the type of cooking taking place determine how often you should have your kitchen filters exchanged and cleaned. Below is our guide to how often you should've your filters cleaned.
Light use (2 to 6 hours per day) – Every 4 Weeks
Moderate use (6 to 12 hours per day) – Every 2 Weeks
Heavy use (12 to 16 house per day) – Weekly
Every exhaust system is unique, and your filters may require less/more frequent cleaning accordingly. For the most accurate recommendation, request a free, no-obligation quote from RPW ProWash today. Call Us Today. 779-348-3135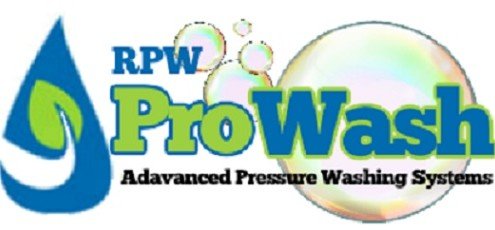 https://rpwprowash.com/wp-content/uploads/2015/06/Hood-Cleaning-e1513787891104.jpg
430
500
WashPro
https://rpwprowash.com/wp-content/uploads/2013/09/pressure-washing-roofs-decks-driveways-homes.png
WashPro
2017-12-20 11:39:29
2017-12-20 11:39:29
Kitchen Filter Cleaning Rockford IL