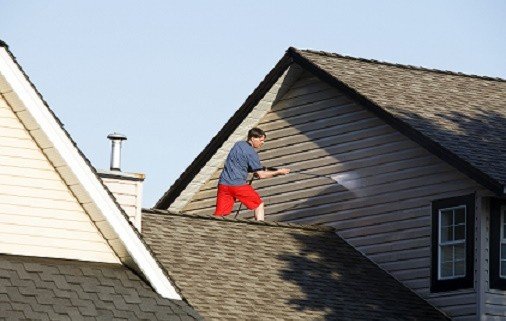 Pressure Washing
Most individual don't really have great reasons for why they should wash their home. Individuals that live in Northern Illinois and the surrounding area have an unpredictable and crummy weather of hotness, coldness, wetness and dryness in the extremes. With all this form of weather difference and fluctuations the best way to getting rid of mold, mildew and stains on your home's brick/wood patio or vinyl siding is a bold step of pressure washing your home.
Top Rated Reasons Why Pressure Washing Is Best For You?
MONEY SAVING: I would like to emphatically point to the fact that pressure washing is a smart and preventive maintenance even for gutter cleaning, all exterior surfaces and can prevent costly repairs to your property. I know someone would have started complaining of the cost to purchase a pressure washer. Pressure washing is not expensive but it's an affordable cleaning tool for your home.
PREVENTION OF PERMANENT DAMAGE: Grime and Stains remains a problem to our home exterior surfaces if not properly taken care of especially during the winter. Stains and grime that sits on your home or office for very long periods can result in permanent damage. Pressure washing can remove this grime quickly and easily with little impact on the environment, when compared with local cleaning solutions which may not be efficient
TIME SAVING: Pressure washing service saves valuable time because it needs no mixing of the solution, no climbing ladders, no strenuous activity, no endless scrubbing as compared to regular cleaning methods which I term traditional. Hand washing does not have the same power, and it could take hours to get a fraction of the results. The choice of the use of a pressure wash opposes the filth and grime that has been stuck to your home surfaces.
REMOVAL OF ALLERGENS: Allergen levels begin to increase at the inception of spring where homes becomes unfavorable for habitation. It is therefore imperative for homeowners to eliminate this allergen in and around their home by pressure washing the exterior of their home in a bid to live in harmony, peace and health without coughing, sneezing and watery eyes.
PREPARATION OF HOME SURFACES: Pressure washing is the perfect way to prepare surfaces for paint or refinishing. If you are thinking of re-staining your deck, painting your home, or refinishing your pool, power washing will prepare the surface better than any other cleaning process or solution.
RPW ProWash Pressure Washing
When you're ready to explore the many benefits that come from adding pressure washing into your spring- cleaning routine, RPW ProWash is here to assist you.
Connect with us today to discuss your specific project and to receive your free, comprehensive estimate. We look forward to hearing from you and to helping you with all your pressure washing needs. Contact us today to get started!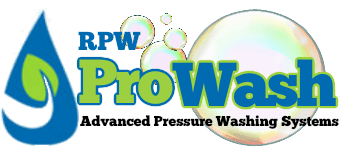 https://rpwprowash.com/wp-content/uploads/2016/03/Power-Wash.jpg
337
506
WashPro
https://rpwprowash.com/wp-content/uploads/2013/09/pressure-washing-roofs-decks-driveways-homes.png
WashPro
2016-03-15 08:00:01
2016-03-07 10:35:42
Pressure Washing Your Home