Commercial Deck Restoration
Commercial Deck Restoration Rockford.
Spring is here! Now, it is a good time to maintain some of the exterior components of your property. Last year's seasonal elements may have ravaged them. You can hire Rockford commercial deck restoration service to breathe some new life back into your wooden deck or patio.
Did you know that you could save up to 50% of the overall cost by restoring your deck instead of rebuilding it entirely?
Your Deck
A deck is an outdoor staple of a property – where you host barbeques, drink morning coffee, sunbathe and relax while reading your favorite book. Unfortunately, inevitable harsh weather conditions not only make walking barefoot on the deck a splintery pain, but they often cause significant damage to the wood and structure of a deck. That is why it's important to hire a professional to restore your deck at least every two years to avoid a costly rebuild.
We are experienced and knowledgeable
RPW ProWash has knowledgeable, experienced, dedicated, friendly, and reputable professionals who can restore your deck to a new look. Whether you need us to power wash and stain, sand paint, or reinstall new wood boards, we are ready and more than happy to do it all for you professionally.
What Is Wood Deck Restoration?
Commercial deck restoration Rockford can be a simple task, – or a more intensive job – depending on the condition and age of your wood deck. A maintained deck that's only a few years old may require a good cleaning and a fresh coat of hand-brushed stain that will return it to its former glory.
However, if you have neglected your deck with no repair or maintenance for a long period, it will require a full deck restoration treatment.
What Causes Damage To Your Wood Deck Over Time?
Wood deck damage is unavoidable due to the predisposition to high foot traffic and its outside location. Every step taken across a deck's surface weakens the original stain every so gradually.
The same goes for exposure to various elements: snow, rain, hail and the sun can wreak havoc on the integrity of the deck's porous exterior. Fortunately, you can do something to ensure your deck stays in good working condition for years – if not decades – to come: hiring Rockford commercial deck restoration service.
What Benefits Does Commercial Deck Restoration Offer?
As we mentioned earlier, the current condition of your deck determines whether restoring it to a "like new" quality would a simple or difficult job. However, the benefits of deck restoration are the same across the board:
1. Enhanced Visual Appeal
When you re-stain your wood deck, the first thing you'll notice is a significant upgrade in its visual appeal. Sine wood is porous and fibrous; each has a unique granular signature that's highlighted by a fresh coat of stain that gives your deck a beautiful finish.
2. Add Value to Your Property
An unmaintained wooden deck is viewed as a financial liability for those selling and/or buying a property. A freshly restored wood deck can be an asset. A well-maintained deck can recoup up to 90 percent of the amount that was used to build and install it.
3. Prevent The Deck From Rotting
If you don't re-stain your deck regularly, the wood will start to deteriorate. In severe cases, the deck can rot away, forcing you to set an unnecessary budget for replacing the failing components or even rebuilding the entire deck. You can prevent this from happening. We recommend you hire a professional to re-stain your deck every two to three years.
Why Choose Us For Your Deck Restoration
Fully licensed, insured and bonded
Over 30 years of experience and many happy customers
Honest advice
Our team of professionals is cleanliness conscious. They will not leave a mess or debris in your property
Commercial Deck Restoration
Are you looking for commercial deck restoration service Rockford? RPW ProWash offers the best restoration services at competitive rates. Call us today at (779) 348-3135 or fill out the contact form to request a free estimate.  We look forward to working with you!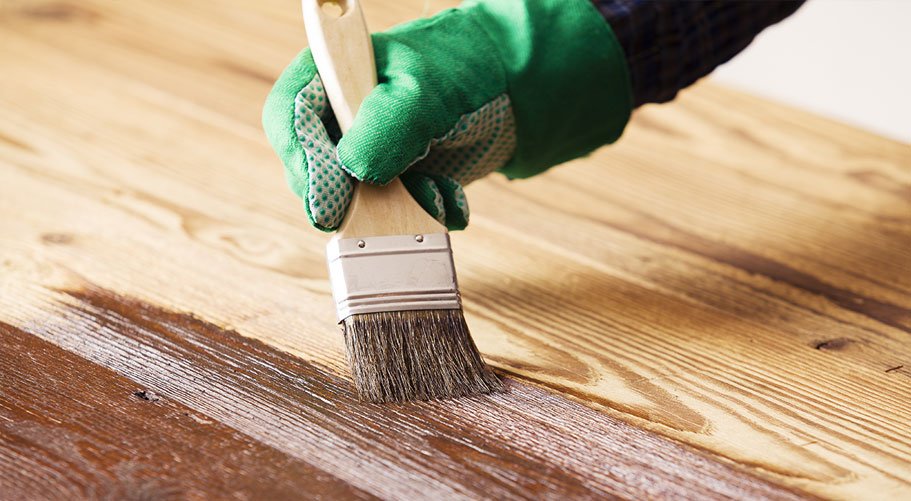 Commercial Deck Restoration
https://rpwprowash.com/wp-content/uploads/2019/07/Deck-Restoration.jpg
501
911
Denise Farley
https://rpwprowash.com/wp-content/uploads/2013/09/pressure-washing-roofs-decks-driveways-homes.png
Denise Farley
2019-07-02 23:59:37
2019-07-02 23:48:25
Commercial Deck Restoration